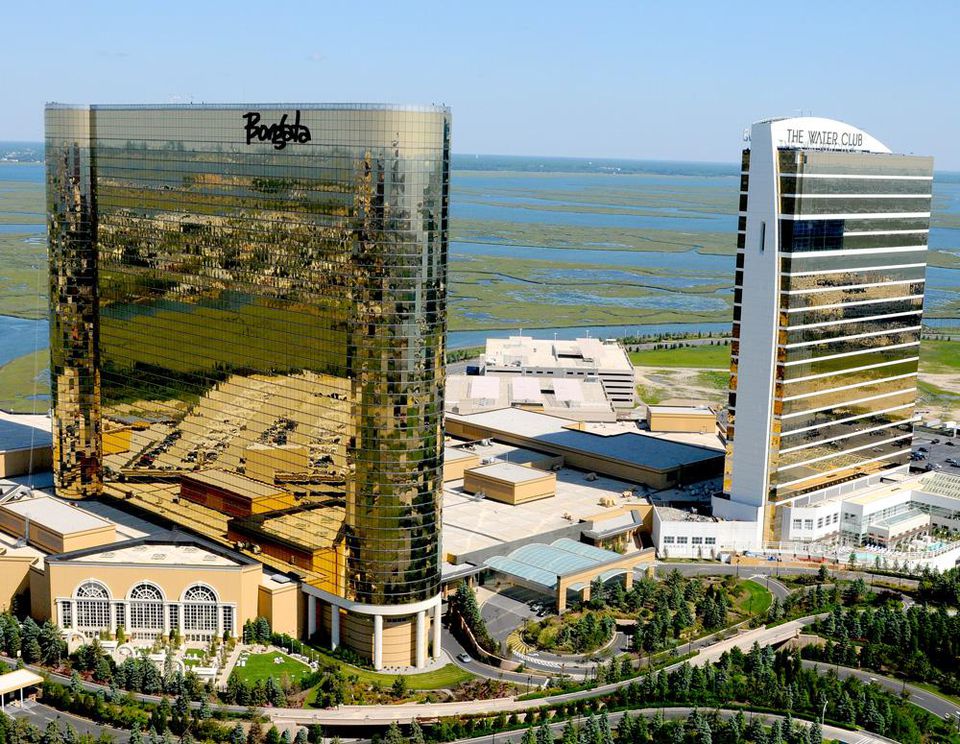 If you're anything like me, you may think gambling can be great fun as a recreational activity. You probably know that your chances of winning over the long term are negligible, but you just have fun playing. I've always enjoyed cheap table games since I have no interest in playing slots, but there's just one problem: They can be expensive. You would think that Atlantic City, squeezed from all sides from neighboring casinos in other states, would become a destination akin to Fremont Street in Las Vegas. Cheap drinks, cheap gaming, various avenues of entertainment. Unfortunately, it hasn't played out in that way, but that doesn't mean you can't find value with some more affordable gaming. Here's where to find it.
Wild Wild West Casino

Wild Wild West has a very odd atmosphere for gamblers, especially if you visit during the week. The cavernous halls were obviously built for more prosperous times, but they've converted the place well. It now serves as a home for two main themes: A younger, hipper crowd who likes to drink on the cheap, and cheap gambling. While the casino area itself is very small (There's room for a stage and a mechanical bull, though), the games are the absolute lowest minimums in Atlantic City. You'll find five dollar games spanning roulette, craps, and blackjack, though don't expect favorable odds on the latter.


Harrah's Atlantic City

Seated next to the more prestigious Borgata, there's still no question that Harrah's is a close second when it comes to low table minimums. It has the feel of a newer casino, and while I don't spend a lot of time there myself, some of my friends continue to swear by it. During the week, you might be able to find the occasional $5.00 game, but there are still $10.00 minimums to be had on the weekend as well, depending on the season.


Tropicana

I have fond memories of the Tropicana. In years past, I used to play quite a bit of "Double Attack" Blackjack, an uncommon variant. This one table was available at $5.00 during the week. I also played quite a bit of $5.00 Craps during off-peak times as well. Those days are mostly gone. The recent renovations to the casino have also brought in a bit of a classier clientele, and it shows. Still, you'll find solid $10 games here on most nights, and $15.00 Pai Gow Poker as well. Certainly worth checking out.

Have you found a better spot? Feel free to drop us a line and tell me about your experience! I'm always looking to keep this information up to date. Bad experiences are good to note as well.