With our recent move to Cape May, NJ, we decided to write up an Atlantic City day trip guide based on our recent experience. Thanks to MyVegas, we managed a free dinner, slot play, and a fruitful craps session. In short, we had an absolute blast! Hours of fun for a jaw-droppingly low total. Want to join in? Here's how to have an epic day trip.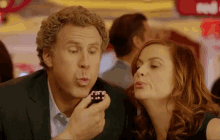 Where to Go
It should be no surprise that the Borgata is our casino of choice, and for good reason. The infamous $5 Blackjack table may be gone, but you can find a lot of value in a day trip to Atlantic City's finest casino. Our main reason for choosing the Borgata on this latest trip is that we used everything MyVegas had to offer loaded up. This included (Per person except for parking, which we only needed one of since we travelled with one car):
Free Parking
$10 Free Slot Play
$10 Free Dining
Sure, you aren't going to get rich with these freebies alone, but an extra $20 in slots and $20 in free helped to subsidize our night of fun and gambling. They are also quite cheap in terms of loyalty points, so just a day or two of slot play on the MyVegas app (Free, of couse), will get you all of these. Best of all, you can use them every 30 days!
Where to Eat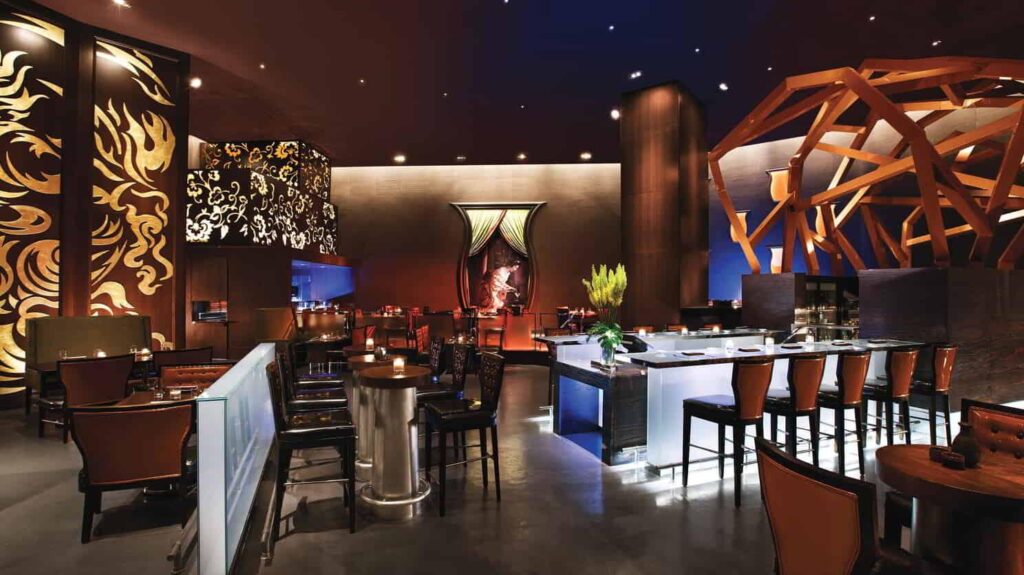 We managed to arrive just as Izakaya, Borgata's Asian Fusion restaurant, opened. We normally sit at the bar, order a few drinks, and get an appetizer or two. We splurged a little here and our tab ended up being around $100, but we had enough in MGM rewards points to cover the whole thing. It was a delightful surprise! With full bellies and some social lubricant in our systems, we were ready to gamble.
What to Play
We waltzed around the casino looking for our slot of choice – Lord of the Rings. The iterations on this slot have changed over the years, but we always manage to find one. The slots gods treated me poorly, as usual, but my wife managed to win $20 with her free slot play. Feeling brave, we wandered over to the craps table, which unsurprisingly stuck to the weekend minimums of $15.
Final Thoughts and Winnings Tally
We played craps for about 3 hours and ended up about $60 in total! If you like this content and enjoy our Atlantic City day trip guide, it's definitely something we'll be doing again in the near future. I highly recommend loading up on your MyVegas freebies, sticking to your budget, and monitoring your alcohol intake if you have to drive. Good luck out there!